Surge: Issue 3
Yoga is activism: making change from the center
Charleston yogi Alexandra Seaman reminds us how yoga is a tool for activism.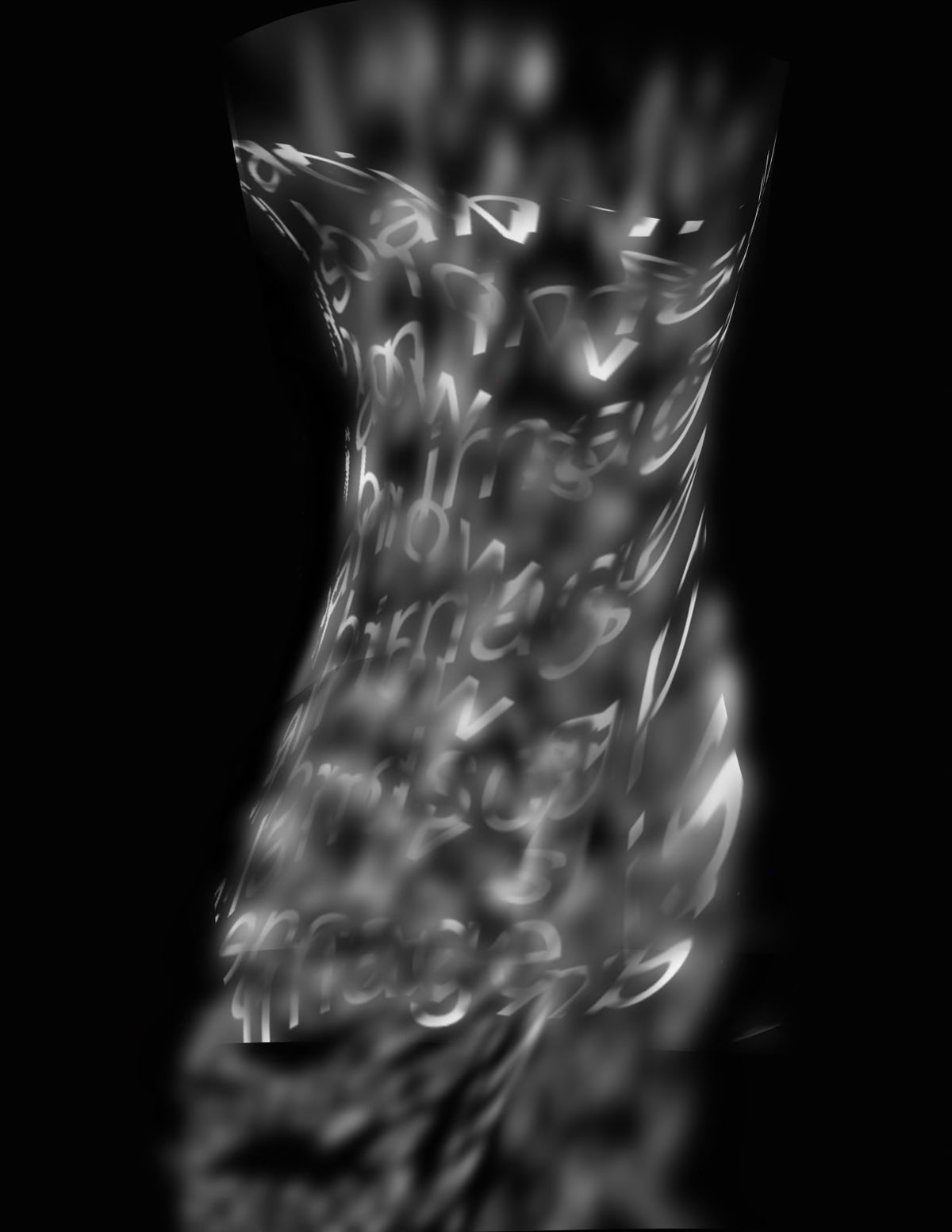 by Sydney Bollinger
"Yoga...teaches us that our body is our ground and it is our Earth," said local yoga teacher and activist Alexandra Seaman. "It's just learning to inhabit the body and remember what it feels like to be embodied and to learn the inner workings of the body."
Learning to feel and understand the physicality of the self is not an easy ask — for anyone — because it requires recognizing how our selves are connected to the world as a whole.
"Once we recognize our interconnection in that radical interconnectedness, we have to look out at the world around us and take radical stock of what we're living...We've been through 500 years of colonization, at least, with this hyper consumptive, neoliberal culture. We're probably more disconnected from nature than we've ever been."
With yoga we can return to the body and the sacred "knowing" of the Earth's own life and processes. In contrast to how the practice of yoga is commonly depicted, it is not just exercise, stretching, or even mindfulness. Instead, it's a spiritual, holistic practice that can radically change our relationship with ourselves, our communities, and our world.
Since completing her first teaching training in 2009, Seaman has embedded activism into her yoga practice. She taught her first class during Occupy Wall Street, just days after completing her first yoga teacher training, and since then has taught yoga to youth in the Charleston County School District through the nonprofit Empowered Minds and founded Yoga Is Us, a yoga studio co-operative.
"Yoga Is Us is my attempt to bring some of these conversations [about colonization and Westernization of yoga] to light and really deepen our appreciation and respect for yoga's roots, to highlight teachers of color so that we can learn from those that have the bloodline wisdom, and, hopefully, increase access, increase representation, and create the brain space to do some of the relational work I think we're hungry for here in Charleston."
Understanding the roots for yoga is incredibly important, especially in activist work.
"In the West, I think we equate yoga with Asana...asana [is] this typical aspect of yoga, which is but one branch of a much larger system or way of being," said Seaman. "The question I always ask is, if we have the actual experience of yoga, which is when our perceived boundaries disappear, and we recognize ourselves as a part of this beautifully interconnected web of existence in which there is no separation between me and my neighbors or me and the waters and the trees, then isn't there an ethical call to action from that?"
The practice of yoga can draw us into activism — and also rejuvenate activists through experiencing the embodiment and healing that comes through yoga.
"The tools of yoga which calibrate the nervous system and bring us back into balance are so important," Seaman said.
Activists, especially climate activists, often deal with intense grief for a dying planet, while also dealing with anger, anxiety, and other huge emotions.
"The first and foremost is acting from center...rather than blame, which I think is really difficult."
By "acting from center," activists can respond to their work with clarity and groundedness — from "centeredness." Remaining calm during emergency situations — like the climate crisis — lets us, as Seaman describes, move away from blaming someone outside of us while also taking radical responsibility and enlightened action.
"We still need to act, we still need to change policy, and we need to organize on the ground and make lifestyle changes," Seaman said. "It doesn't excuse inaction...So we're not just spitting [our big emotions] out at the world, but we've really felt and are taking stock of it and taking responsibility for it — and then we can take radical action that is anchored in authentic, centered truth."
This type of action is incredibly important because it aids in mitigating activist burnout. We often expend so much of ourselves working towards change because there is so much to be done, but we cannot succeed in our work if we are running on empty.
"There's infinite numbers of ways to tend to your own nervous system, individually and socially, because of this idea of the social nervous system and us needing to come together across lines of difference whether they're racial, whether they're cultural, or whether they're based on whatever particular issue we feel most drawn to engage with," said Seaman.
Seaman's work bridging the gap between spirituality and activism provides a new way to approach our climate action: from radical interconnectedness. Finding space to practice yoga — to find that connection to the body and the world at-large — can change perspectives and provide new insight on how to move forward as an activist.
"If we can really recognize the intersectionality and then come together and nurture ourselves with that healing space, I do think the possibilities are endless."
Alexandra Seaman is a yoga teacher and the founder of Yoga Is Us (yogais.us). Connect with her on Instagram at @yogaisalex.