Surge: Issue 2
Climate Activism is Queer: Words from LGBTQ+ Activists in the Lowcountry
Sydney Bollinger spoke with queer climate activists about their experiences.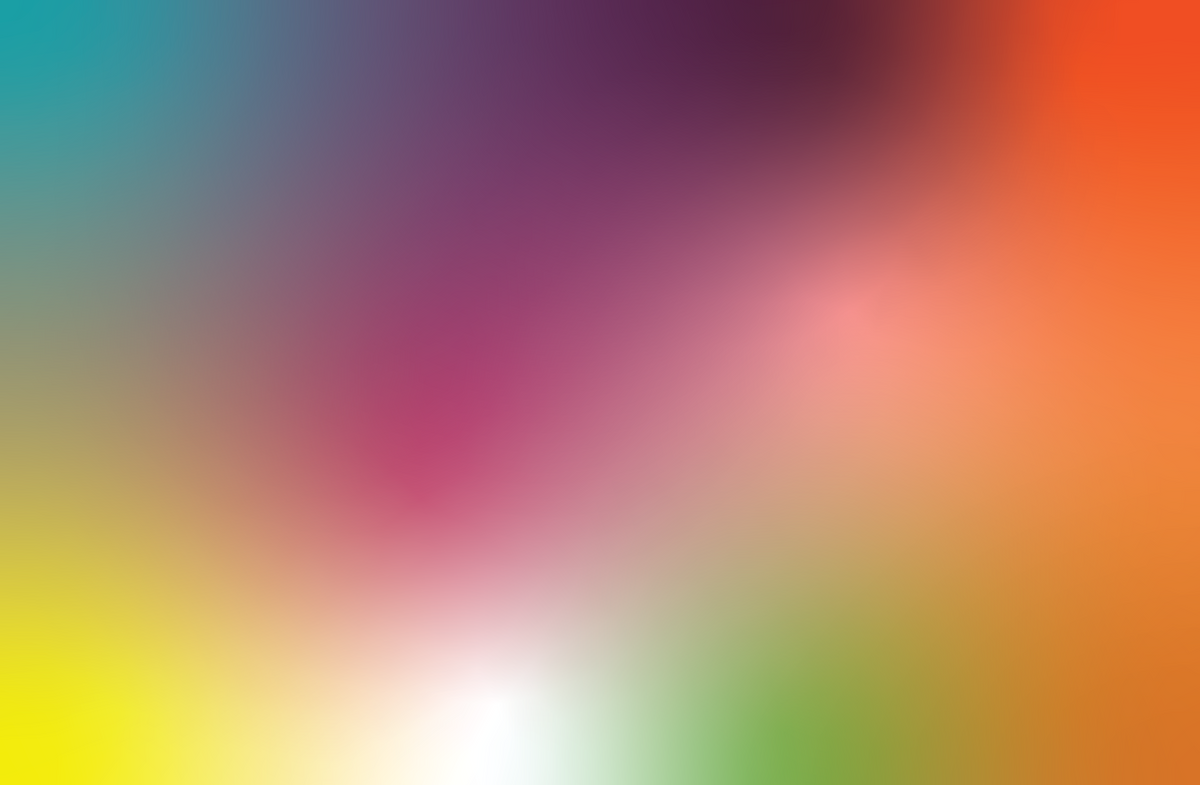 The climate crisis is this big overarching issue, putting tension on our frail system and disproportionately compounding its effects on the most marginalized communities. To solve a problem as interconnected as climate change, we have to aim for environmental justice and systems change — this includes queer liberation.
Queer people are harshly facing the disasters of the climate crisis because, like many other historically marginalized communities, they have long been recipients of patriarchal and capitalist violence.
It's no surprise that almost 22% of queer people in the U.S. lives in poverty. When looking at just transgender people or just Black LGBTQ+, the rate of poverty shoots up to around 30% for both groups.
Transgender people, in particular, are unprotected and harmed by the flood of laws "protecting" women's sports and saving children from "experimentation." In May 2022, the S.C. State legislature and Governor McMaster banned transgender youth from participating in sports teams consistent with their gender identity.
These laws aren't far from home and LGBTQ+ folks are facing further danger with the Supreme Court's recent ruling overturning Roe vs. Wade, and thus the right to privacy guaranteed by that case over 50 years ago. As Justice Clarence Thomas suggested in his opinion, the horrific ruling could lead to the rollback of LGBTQ+ rights.
Yet, we still have hope for a just and equitable future.
Of course, it's not easy — but we can still form communities, share our stories, and most importantly, act on the severe environmental injustices in our area.
Let the following words from LGBTQ+ climate activists in the Lowcountry inspire you to keep going.
Elizabeth
Elizabeth, a graduate of Oberlin College, became involved in climate activism after joining a local chapter of Citizens Climate Lobby (CCL) during her time in college. Inspired by theory, Elizabeth sees the interconnectedness of everything.
The thing that most people don't realize about environmentalism is that a lot of the actions that we're trying to do to make the world a greener place simultaneously make it better in other ways — like directly helping people. If we're fighting for environmental justice, if we're trying to decrease the pollution in an area, we're also fighting people getting sick or having health issues. As a queer person it's your job to fight for everyone under the queer umbrella and recognize the intersectionality of it all. By being a climate activist, you're recognizing that.
Autumn
As one of the organizer's for Charleston's chapter of Sunrise Movement, Autumn has been at the forefront of climate activism in the Lowcountry for the past five years. She uses anger as a motivator to make the Lowcountry — and South Carolina — better for all.
I started thinking about what needs to happen to actually make a difference and then I found...climate activism, which seems like a really holistic way of looking at things — social justice and environmental justice and how capitalism plays into that. Our own made up social hierarchy is changing the way that people can even make a difference or how they're affected. It doesn't really matter if everybody in the world is recycling, it's much more. It takes looking at systems, especially large businesses... I feel like that's something that made a lot of sense to me and why I shifted into putting more energy into climate activism. It seemed to encompass more of a foundational shift in thinking about what the problems even are, what's causing them, and what kind of solutions we need to explore.
Seb
Seb is a Korean-American genderfluid architectural researcher and community organizer. During their day job, they work on issues of radical accessibility and design — and spend the rest of their time organizing. In Charleston, Seb works with Friends of Gadsden Creek, an ongoing environmental justice battle against the City of Charleston and West Edge Development.
When you're looking at a social movement work and activist work through an intersectional lens, you realize that, really, the most marginalized groups are never in silos and if they've been put in silos and put in competition with each, that stuff is very intentionally instrumentalized to create conflict, when really there should be solidarity. So, I think when you have climate change, the first people to be affected are the most marginalized. You know, we oftentimes look at the working class and we look at racial minorities. I don't think it would be too much of a stretch to say that queer folks and trans folks are also part of that minority. In so many intersections of race, class, and gender and sexuality, I feel like it only makes sense for both sides to want to collaborate and work in solidarity from one another...there's a lot to learn, from each side of the coin and just how you can apply these things to your own organizing practices.