Surge: Issue 2
Mind-Body-Spirit: Healing for Activists
How can activists take care of themselves? Writer Phoebe Crouse shares a mind - body - spirit approach to healing for activists.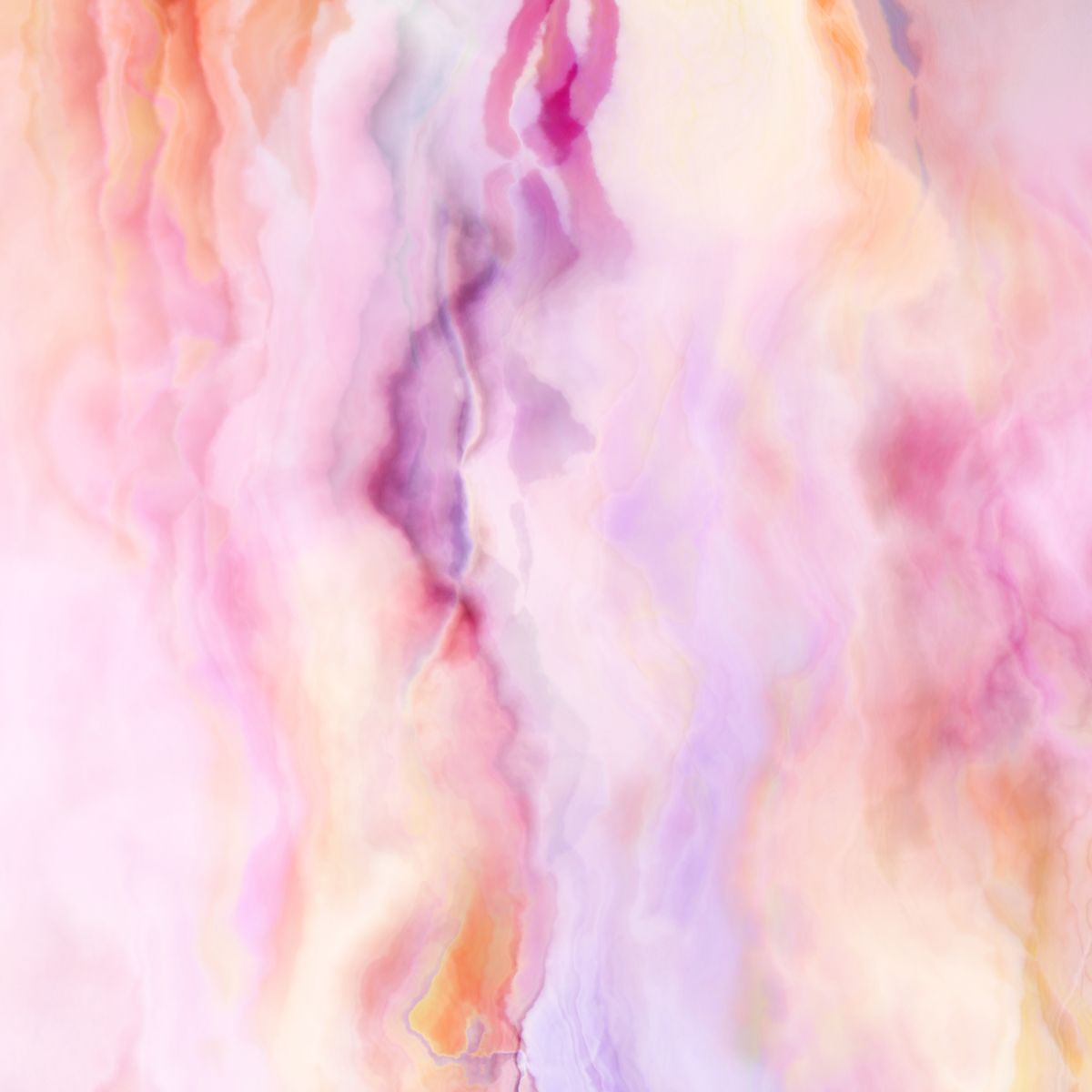 by Phoebe Crouse
Body
"OUR HEALTH IS IN DIRECT CORRELATION WITH THE HEALTH OF THE PLANET!"
Kate Counts is not afraid to yell in a yoga class.
Even on days when her microphone falters and her carefully crafted playlist wails through the Pour House deck speakers, her words reach ears and trickle all the way down into her students' subconscious. She taught me that my  health - my physical, mental and spiritual health - is related to the health of the planet. At first, this was difficult for me to grasp, but during that fateful Sunday yogi-gospel, a seed was planted.
In the years that followed, my values evolved, and healing became my North Star. When I nourished myself with seasonal, local, whole, foods, my vitality flourished. When I practiced stillness and presence in nature, mental clarity washed over me. Simultaneously, my interest and capacity for activism and justice work peaked, and I began to sense a deep integration of planetary and human health.
Humanity has distanced itself so far from the natural world that we have forgotten that the rain falling from the sky is the water in our blood, the calcium in the shells washed along our shorelines is the same calcium in our bones, and the oxygen and nourishment that fuels our life force is provided by stems, leaves, and roots.
We have created an illusion of separation from nature, and it precipitates the climate crisis and the decline of human health. We are being called to remember that humans are active participants in the great web of life, and to tend to our own health, we must tend to the health of the Earth.
Not convinced?
One of the body's most important mechanisms of digestion and fuel delivery is akin to the mechanisms of decomposition and regeneration in our soils! Soils are teeming with microorganisms, similar to those that live in your gut lining. These trillions of bacteria, viruses, parasites, and fungi break down your food into bioavailable nutrients. This process helps to support your immune system, produce the majority of your "feel good" neurotransmitters and do so much more to support your overall health. But the biodiversity and resilience of our gut microbiome is at risk because the soils from which we feed our bodies – and our microbes – are being bombarded by antimicrobial chemicals and pesticides.
Challenging the chemical farming industry can seem futile, but it would only take 16 percent of consumers to buy organic or locally grown food to weaken this pernicious system! Voting with your dollar is one of the most influential ways to support healing and sustainable farming practices. When you buy organic and local food that is grown and harvested with soil health as a priority, you are nourishing your body and the climate. In the past 10 years, Charleston has gained considerable momentum in the sustainable food movement with Community Supported Agriculture (CSA) programs, farmers markets, and locally sourced shops sprouting up in the Lowcountry. Some of my favorites are Spade and Clover Farms, Lowcountry Street Grocery's CSA delivery service, Veggie Bin on Spring Street, and the Sunday Brunch Farmers Market at the Pour House.
Mind
Now, we have found ourselves challenged by a mental health epidemic. Due to a compromised foundation of physical health, the demands of modern life, and the uncertainty of humanity's future on Earth, our minds have lost their ability to adapt and cope with the stressors of these times. People of all ages feel completely overwhelmed when contemplating the nearly insurmountable climate challenges that will unfold in their lifetimes. Despite the urgency of these challenges, many people have a limited capacity for climate action involvement due to poor mental health.
Activism is a rewarding remedy for the powerlessness and existential dread that humanity experiences today. Active citizenship is not only necessary to change the climate; it is also a therapeutic way to focus on the solution instead of the problem. Do not be intimidated by this call to action! Activism takes on many different shapes and sizes. Not everyone's nervous system is a good fit for the frontlines of political debates and chaotic public protests. Gifts of nurturing, connecting, event coordinating, writing, photographing, filming, drawing, and even creating music are all valuable to the climate movement!
Climate change also intersects with justice work, so if working to support underserved community members resonates with you more, pursue it! Reach out to the Charleston Climate Coalition (CCC) to get involved with climate activism or Charleston Area Justice Ministries (CAJM) to get involved with justice work. Evaluate how much time you can devote to this work. Whether several hours a week or showing up to one meeting a month, that is enough.
Remember that you are only as strong of an active citizen as your body and mind is strong. Prioritizing your own vitality through clean nourishment and connection to the natural world is crucial. Begin a daily practice of spending time in nature without your phone or watch. Drop into the timelessness of the place and observe how the individuals of the ecosystem interact with one another. If your mind begins to feel restless, use your five senses to come back to the present moment. What does the air taste like? How many shades of green can you see? What is the most subtle noise that you can hear? Now kick off your shoes and try out "Earthing!" When you make direct physical contact with the soil, the earth's negative electromagnetic charge helps to stabilize the positive charge of the human body. This scientifically proven healing practice is accessible and free, and eases the nervous system, encourages better sleep and reduces inflammation.
Spirit
Tangled in our varied belief systems, traditions, and practices is one common thread of spirituality; the awareness of and reverence for something greater than oneself. Being in good spiritual health allows you to venture beyond the exhausting, protective measures of the egoic mind so that you can be humbled by the sacred - the majesty and mystery of life outside of yourself.
By continuing to harm the planet and one another, we have severed our connection to the sacred in order to avoid the pain we would otherwise experience. Our spirits are being starved as this shadow proliferates over our unconscious minds, and the climate crisis is fed by this spiritual poverty.
"Reality is profoundly sacred," says Professor Jen Wright, so it's up to us to choose where we find the sacred in our everyday lives. Perhaps it is the first ray of golden light that touches the trees at sunrise, or the bird's nest in your backyard, or the air that your lungs receive. Practice communing with the sacred by challenging your instinct to view it as a resource rather than an expression of life that you have been given. Cultivate gratitude for all that you find to be sacred, and perhaps in turn offer a prayer, poem, or moment of deep reverence. Explore a meditation practice to detect the consciousness that exists beyond your identity and is buzzing throughout the universe. We expand spiritually when we are humbled by our connection with the breathing, the blooming, and the elemental. From this place, our kinship with nature and all living beings is reinforced, and we feel inclined to protect the sacred.
Now is an extraordinary time to be alive. At the intersection of desolation and restoration, humanity has been given an opportunity to transform. We are being invited to radically heal the mind, body and spirit through mending our relationship with the natural world.  To do this we must reflect on our plates, our actions, and our values, and innovate the way we nourish the body, mind, and spirit.
If we choose the path of restoration and nourishment, our lives will be enriched with vitality and wholeness. On this path, we may finally experience our birthright unity. This unity, this oneness, is the gift we receive when we know ourselves to be deeply connected with the planet and all of its inhabitants. This knowledge dissolves separation, teaching us that every act of violation harms the violator, and every act of love and healing is circulated back to the healer. This wisdom is the medicine that heals fully and endlessly. This is the medicine we need! In the name of health! Aho!